Overview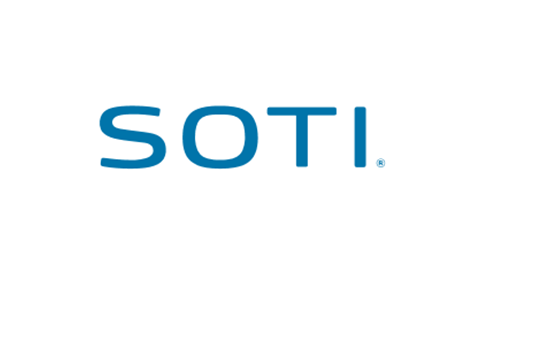 SOTI is a proven leader at creating innovative solutions that reduce
the cost and complexity of business-critical mobility and the IoT.
These relationships give us unparalleled insight into new technology
and industry trends before they happen. SOTI is a proven innovator —
clear vision, laser focus and a commitment to R&D has made us the
market leader at delivering exciting, new business mobility solutions.