Overview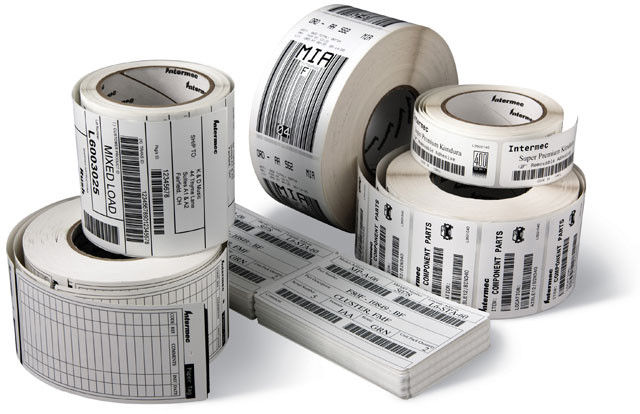 Thermo transfer foils from Delta Engineering systems
Broad or narrow, color or black, on paper, foils or textiles, we can provide you with the perfect foil for all applications and printer types.
With foil feed capacities of 200 , 600 or 1000 meters, foils from Delta engineering are certainly among the longest in the business. This brings you clear benefits: The longer the foils, the shorter the setup times. Which is something you'll soon come to appreciate.
Choose from three formulations of thermal transfer ribbons to match your application's needs:
Wax ribbons for standard printing on paper materials.
Wax/resin ribbons for excellent resistance to chemicals on paper and synthetics.
Resin ribbons provide ultimate durability against chemicals and heat on synthetic
Do you need more information and technical specifications?
You have a defined application and search for the right color?
Photo Album