Overview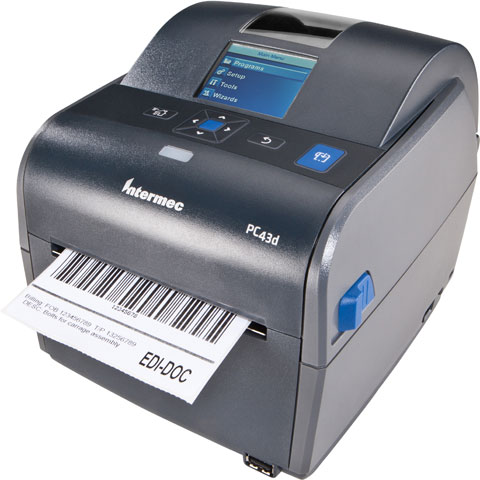 Available in 4" direct thermal (PC43d) printers are perfect for space-constrained settings. Their low cost
And fast operation make them the smart choice for light-duty labeling
Applications where users need reliable, easy-to-use printing solution.
Features
Ten-language LCD or intuitive icon graphical user interface.
Simple to use and maintain, with easy one-handed media reloading.
Comprehensive printer command language support, including ZSim2, makes upgrading easy.
Flexible, with user-installable connectivity upgrades and accessories.
This Smart Printer runs apps right inside the printer;you can add keyboards,scanners or other USB peripherals for increased efficiency.
Download File
Photo Album